I just created a page on Facebook, based on this blog.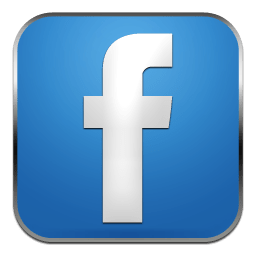 Because I do not want to change the philosophy of the blog, that is to say, to write on general topics related to agriculture, with the aim of popularization. The posts are intended for consumers that we are all, not necessarily aware of the daily problems of agriculture.
I also want to keep the permanent trilingual character in the blog. The many readings that already receive my publications, in more than 50 countries, confirm me in this idea.
Yet this is, for me, a big work for writing and translation. In addition, I have to provide work and family activities in a normal way, leaving me little time for writing.
So I can not quickly publish an article in French on an interesting topic, because my Spanish or English readers would not understand it.
So I decided to create this page on Facebook where I can share quickly and as often as necessary, articles from other blogs, general or scientific publications, in only one language, and that seem interesting to me, and complementary to the blog.
So I invite you to follow me also on Facebook.